Sumner Gunbroker
Have you been looking for a dependable gunbroker in Sumner, WA? Pistol Annie's Jewelry & Pawn is a reputable dealer for guns and firearms in the region. A seasoned Sumner gunbroker like us will help you find the perfect product per your requirements and offer you the best value for your investment.
As a long-serving Sumner gunbroker, we have amassed tremendous expertise in the domain, and our staff is well-versed with all the popular gun types in the vicinity. Our gun experts will assist you in exploring several firearms suited according to your purpose and offer impeccable customer services to make us your preferred Sumner gunbroker.
We are the go-to gunbroker for fulfilling several requirements, including:
Guns, rifles and shotguns
Firearm buying and selling
Firearms licensing
Gun transfer services
Call Pistol Annie's Jewelry & Pawn now for a Sumner gunbroker!
(253) 533-2033
Sumner Firearms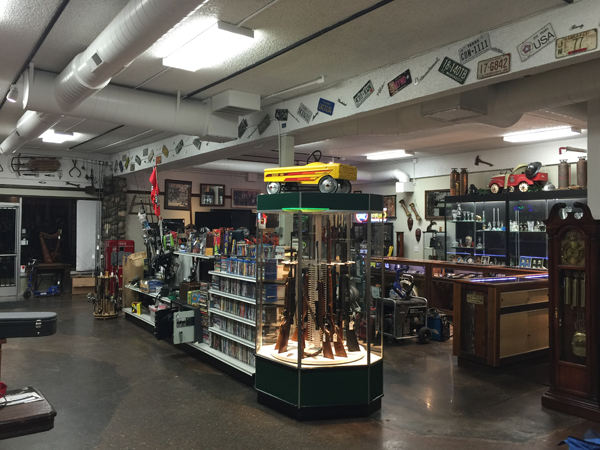 Sumner firearms are a significant purchase for anyone, so it is crucial to go to a trusted shop for the same. There are several small details and legalities involved in the process, so it would be best to seek expert assistance. We are well-known for providing comprehensive services for procuring and selling Sumner firearms in the region.
We intend to bring top-grade Sumner firearms to our customers at the most competitive prices in the market to ensure that they make a worthwhile investment. You will find one of the largest Sumner firearms collections at our store, and our staff will assist you in browsing through it methodically.
We can cater to various queries associated with firearms, such as:
Firearms dealer near me
Buy used firearms
Firearms for sale
Firearms store near me
Call Pistol Annie's Jewelry & Pawn now for Sumner firearms!
(253) 533-2033
Sumner Guns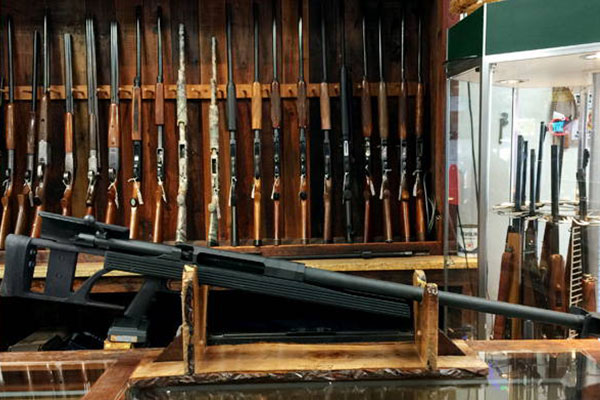 If you are thinking about buying or selling Sumner guns, you should visit our store right away. We make dealing in firearms simple and take all the stress out of it for our customers. We can provide you with Sumner guns of various calibers, makes and models to cater to your distinctive preferences.
You can count on us for the finest quality Sumner guns that will work as advertised and will not cause you any inconvenience down the road. We can customize the look and feel of Sumner guns to your liking to ensure that you enjoy using the firearm and, at the same time, can show it off to your friends.
We offer several services for guns, including:
FFL gun transfer
Guns consultation
Used guns sale
Guns registration
Call Pistol Annie's Jewelry & Pawn now for Sumner guns!
(253) 533-2033