Guns for Sale Federal Way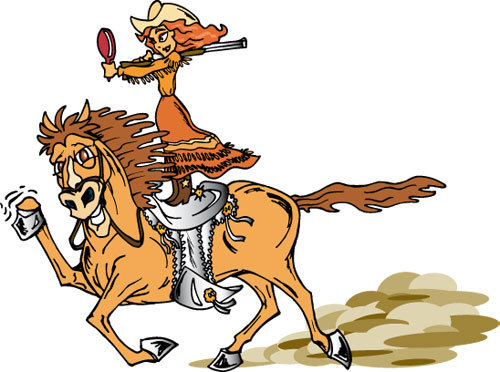 Buying rifles, shotguns, pistols, handguns or any sort of official firearm is a serious business, and the entire process can be quite complex. Lucky for you, Pistol Annie's Jewelry & Pawn is one of the best shops that has been in this business for years, and can make it easy for you to buy and sell firearms in the Federal Way, WA area. We offer:
Wide selection
Leading manufacturers
New and used ones for sale
Our knowledge of guns, rifles, shotguns along with the latest market trends allow us to consistently offer you a gun for sale in Federal Way at a fair and honest price.
You do not have to shop around for the best deal in Federal Way. Visit us and find out why customers choose us to buy a gun.
Buy and Sell Firearms Federal Way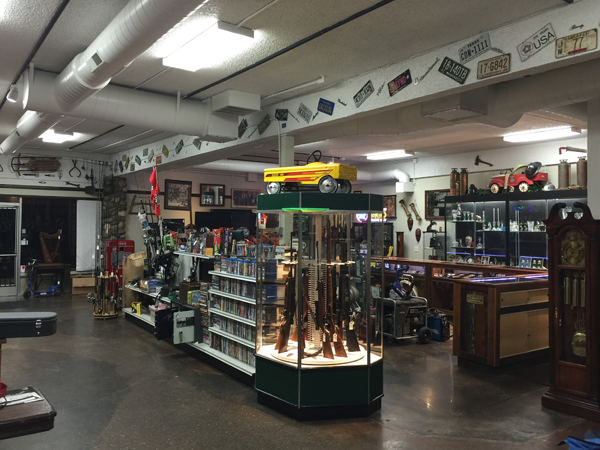 If you are looking to buy and sell firearms in Federal Way, then why not bring your items down to our shop?
Rest assured from our shop, you will get fair value for your weapons.
It is very unlikely you will find a better deal from any other shop. Other reasons why we are the leading choice to shop in Federal Way include:
Friendly, helpful staff
Honest, straightforward pricing
Modern, clean and welcoming store
Federal Way Guns, Rifles and Shotguns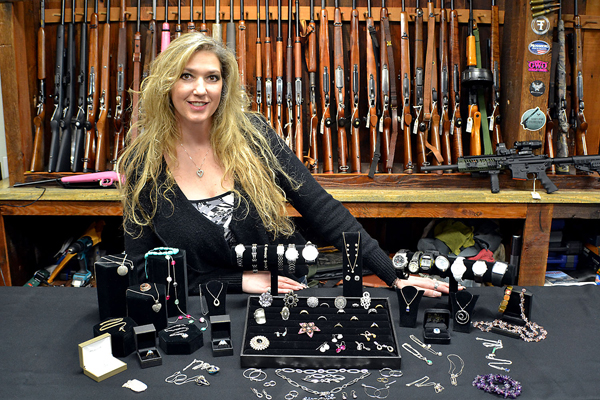 Looking for a handgun to keep your family protected? Perhaps, a new rifle for your next hunting trip. No matter what your needs, our expert staff can help you to find the right hunting rifles, or shotguns in Federal Way.
Having been in business since 2012, we have an impressive range of guns, rifles, and shotguns in Federal Way. Our features include:
Strong relationships with the largest gun vendors in the United States
Convenient portal to our inventory right on our website
Extra time and attention to help new gun owners buy with confidence
So, why not come in and browse our impressive selection of rifles, shotguns and more for Federal Way residents? You could even bring in yours and we could work out a trade.
If you would like the best deals or if you want to know how to sell and buy guns in Federal Way before you stop in, then just give Pistol Annie's Jewelry & Pawn a call at 253-533-2033.