Guns for Sale in the Port Orchard Area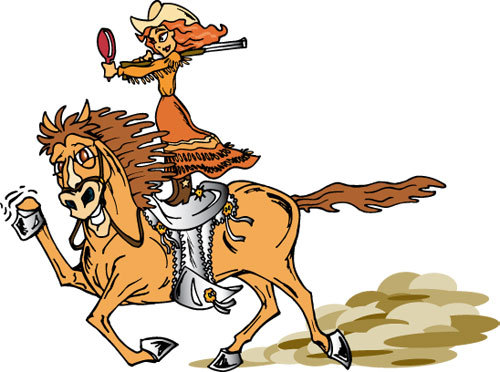 If you have been recently thinking of buying a firearm, you will need to find a shop that has the reputation for genuine customer and expert knowledge selling guns, rifles, and shotguns. You need to find a reputable store where you are comfortable buying and selling firearms with ease. Pistol Anne's Jewelry & Pawn is a renowned store that offers guns for sale to Port Orchard, WA residents.
Being a reputable and respected company dealing with guns, rifles, and shotguns, we offer you a selection in which to buy and sell firearms because we offer so many:
You can trust us to listen and understand the type of guns, rifles, and shotguns you are looking for. We will also help you stay within your budget as our selection of firearms ranges from the new to quality used firearms. Our staff is knowledgeable, friendly and professional. You will be glad you made the choice to come in!
Port Orchard Residents Can Come to Us to Buy and Sell Firearms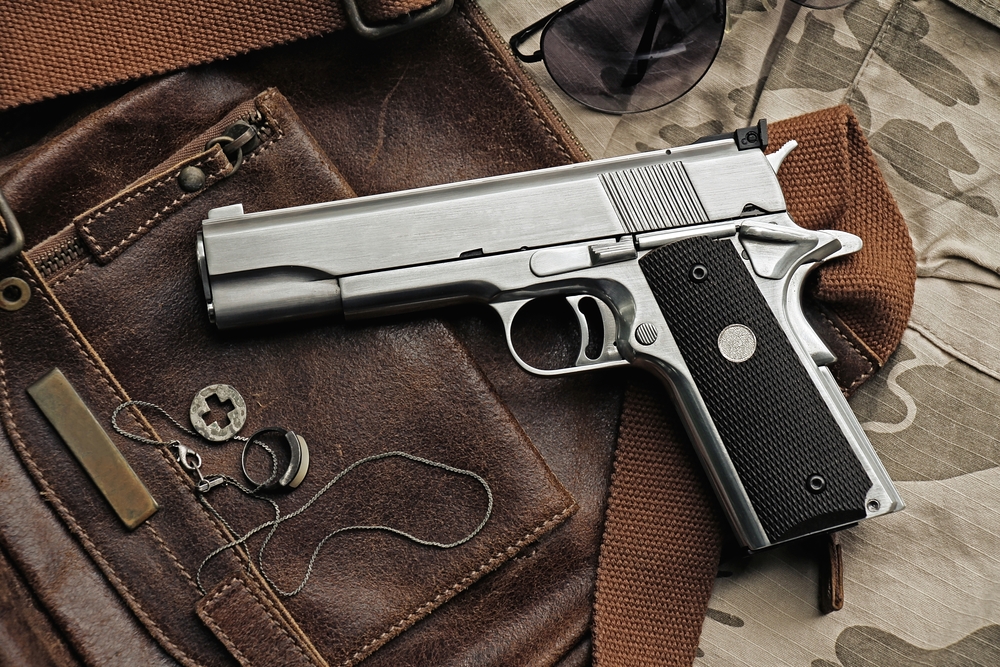 When you are looking for an authentic place to buy and sell firearms in Port Orchard, you should come to us. We have a large variety of guns for sale. You will not only find new firearms for sale but also used firearms. We are also the best place to sell those used guns as we understand the market for them and offer the best prices in the area. You can come to us to buy and sell firearms as we:
Offer quality, courteous customer service
Provide a wide choice of firearms
Are knowledgeable about all firearms
We have built our reputation of being the right place to sell guns for our courteous services, best pricing, and knowledgeable staff.
Why Choose Us for Guns, Rifles, and Shotguns in Port Orchard?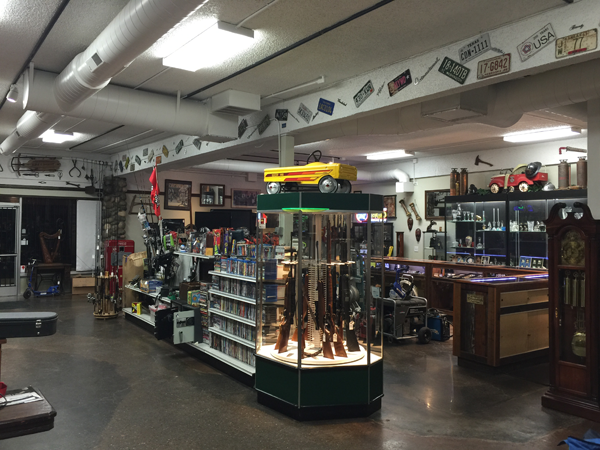 There might be several places to buy and sell guns, rifles, shotguns in Port Orchard. However, when it comes to finding the right price and the right product, you need to consider the following factors to choose the best place for buying and guns, rifles, shotguns and more:
Years of experience
Price offered
Variety available
We are the perfect company to choose for guns, rifles, shotguns in Port Orchard as we qualify on all these aspects.
If you are looking for a genuine company that buys and sells firearms to Port Orchard residents at the right price, call Pistol Anne's Jewelry & Pawn at (253) 533-2033.