Guns for Sale in the Poulsbo Area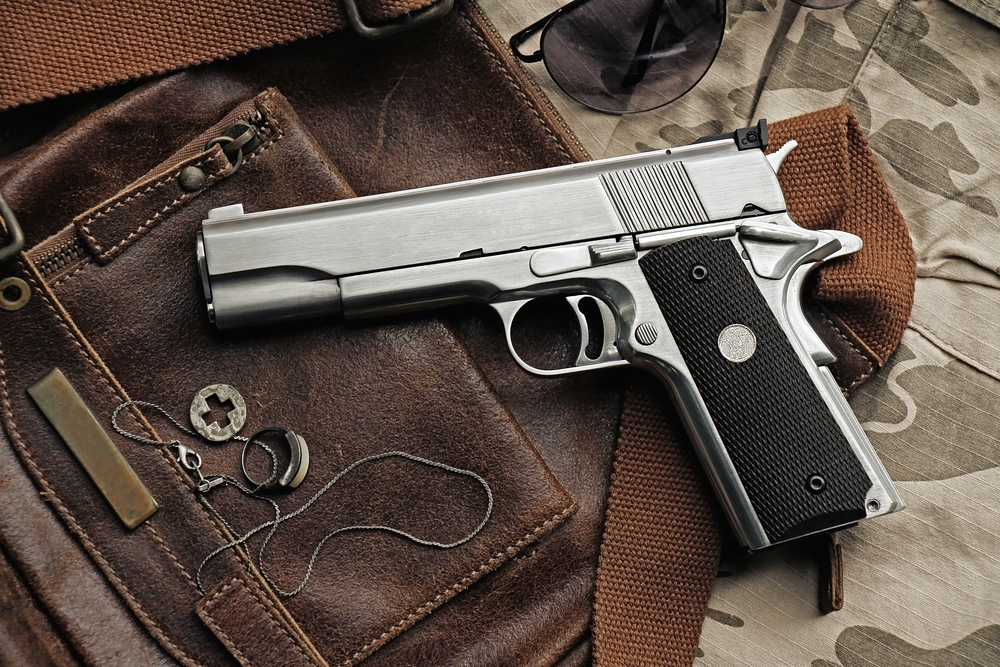 When you are considering purchasing guns, rifles, or shotguns making the correct decision as to which to buy could be a challenge. You need to find a place that understands firearms and regularly buys and sells firearms. Pistol Anne's Jewelry & Pawn is a reputable company that offers some of the best quality guns for sale for Poulsbo, WA area residents.
As an established and experienced company, we offer a variety of guns for sale that can be purchased on the basis of the following:
Model
Caliber
Brand
Budget
If you are unsure as to the type of guns, rifles, or shotguns to buy, we are here to help you. Depending upon your requirements our experts will search our inventory of guns for sale and will recommend the best firearm for your needs. Because we offer a selection of firearms that range from used to new, we will have the right firearm to fit your price range.
Poulsbo Residents Can Come to Us to Buy and Sell Firearms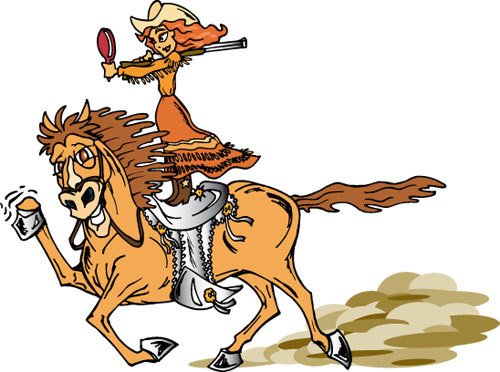 We are a locally owned pawn shop who has been in Poulsbo since 2012. We have been buying and selling quality firearms since that time. Our reputation as your go to place for firearms has been built on honest, courteous service to all our customers.
There are others that offer the same type of service in the area. When you are choosing the company to go buy and sell firearms in Poulsbo you need to consider a number of things. Those include is the company:
Reliable
Reputable
Recommended
When you want to sell your firearms, you want the best possible price. When you are purchasing guns, rifles or shotguns you also want the best price possible. Because we offer the best prices, have a wide selection and are knowledgeable about the various guns, rifles, shotguns on the market today you will make the right choice when you decide to visit us.
Why Choose Us for Guns, Rifles, and Shotguns in Poulsbo?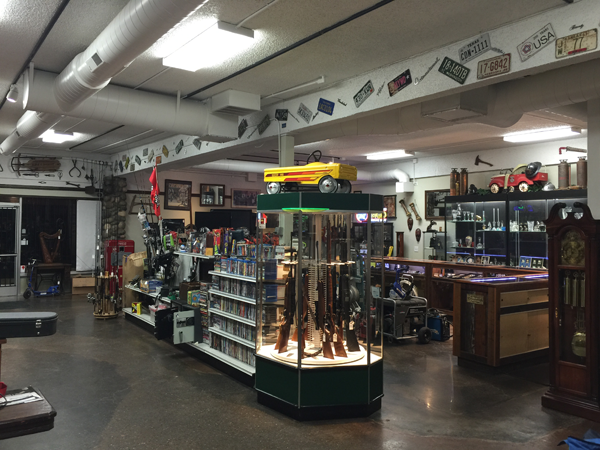 With the number of companies offering guns, rifles, shotguns in Poulsbo, choosing the best one can be a challenging task. However, to ensure that you are going to the right store to see the best collection of guns, rifles, shotguns in the area, you need to consider many things. You should choose us for guns, rifles, and shotguns in Poulsbo as we:
Are professional
Provide a large variety
Offer reasonable pricing
If you want to check out the latest guns for sale in Poulsbo, call Pistol Anne's Jewelry & Pawn at (253) 533-2033.