Sumner FFL Dealer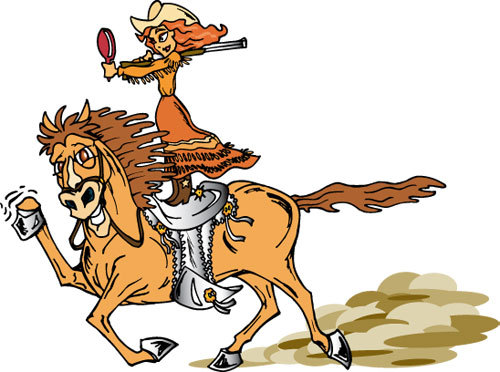 Planning to buy or sell a firearm and looking for a Federal Firearms License (FFL) dealer in the Sumner, WA area? Do you need an FFL dealer for gun transfer services? Get in touch with Pistol Annie's Jewelry and Pawn. We are a licensed, full-service FFL dealer for new and used pistols, shotguns, and rifles.
You can come to us if you want to sell your private firearm and wish to get an excellent price for it. If you are interested in purchasing a new or used weapon, we offer you a big selection of fairly-priced firearms and accessories to choose from. We further make the buying or selling of firearms an easy and agreeable experience for you by helping you with the FFL transfer process.
Our specialized services as an FFL dealer in the Sumner area include:
Consultation with firearms experts
Explanations of federal and state requirements for FFL transfer
Handling the gun transfer paperwork
Completing the firearm transfer process quickly and smoothly
Sumner FFL Transfer
When ownership of a firearm passes on from one person to another, it is important to get an FFL transfer. Sumner residents who buy or sell a gun but neglect getting a gun transfer could be inviting serious trouble. A purchaser may be held legally liable in the future if the firearm turns out to be stolen or involved in a crime committed in the past. A seller could also find himself/herself in a dilemma if the buyer makes unlawful use of the gun.
Let us help you get the FFL transfer done so that your firearm sale/purchase transaction is:
Legal
Safe
Complication-free
Stress-free and satisfying
Sumner Gun Transfer/Firearm Transfer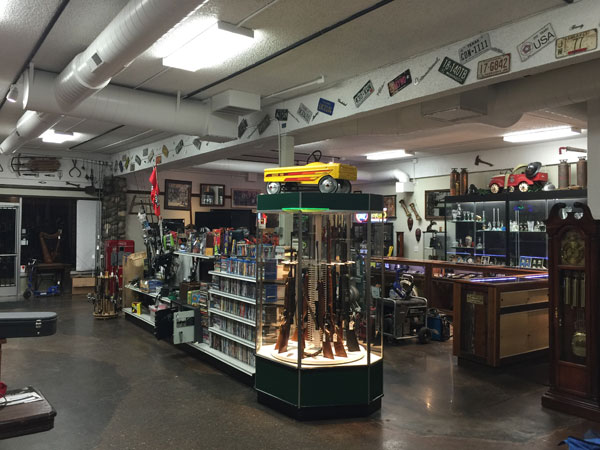 We are available to meet all kinds of gun transfer needs in Sumner. While our firearm transfer experts serve the people who come to us for buying or selling a gun, they also guide those who purchase a weapon from another dealer or receive it from their relatives/friends. We will help you understand how to transfer gun registration easily.
No matter what your situation is, we are the FFL dealer that you can trust for a gun transfer process that is:
Handled by informed, experienced, and diligent professionals
Thorough, accurate, and legal
Completed quickly and without needless letups
Done with a commitment to protecting your gun rights
We also promise to keep the FFL transfer fee easy on your pocket. Call Pistol Annie's Jewelry and Pawn at (253) 533-2033 to learn more about FFL transfer requirements for Sumner residents.