Want Cash for Gold? Sumner Residents Come to Us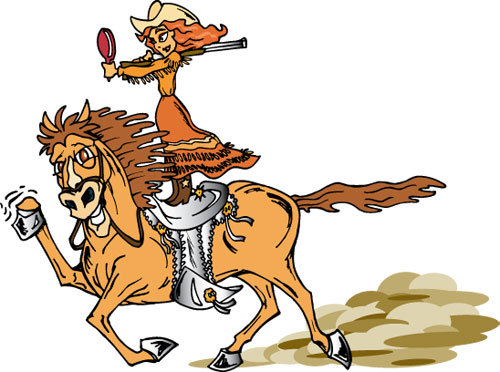 Not having the cash to meet emergencies can add to your woes. However, you can consider the option of selling gold that is no longer worn or used. We, at Pistol Annie's Jewelry and Pawn offer cash for gold to Sumner, WA residents.
As reputed dealers who buy and sell gold, we are the best cash for gold options in Sumner. You can come to us to sell gold that is unwanted or unused, and we will offer the best cash for gold deal in Sumner. You can come to us to avail our cash for gold offer in Sumner for the following reasons:
Reliable
Reputed
Recommended
You can come to us to sell gold as we buy gold and diamonds in addition to buying silver.
We Pay Top Dollar When We Buy Gold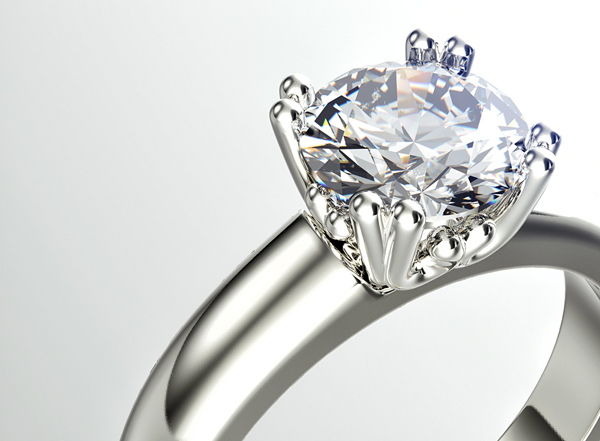 We pay top dollar when we buy gold in Sumner and you can attest this when you come to us with your gold. Because gold has an intrinsic value of its own, we buy gold in Sumner in all forms. As expected from a top gold dealer, we buy gold in Sumner in forms that include:
Bullion
Coins
Jewelry
Broken jewelry
Because the price of gold keeps fluctuating, we use pricing standards that overcome these fluctuations when we buy gold. In addition, we follow all norms of the industry and give you the best deal. When you deal with us, you will find that we not only promise a good deal, but we also deliver on that promise.
Why Do Sumner Residents Choose Us to Buy or Sell Gold?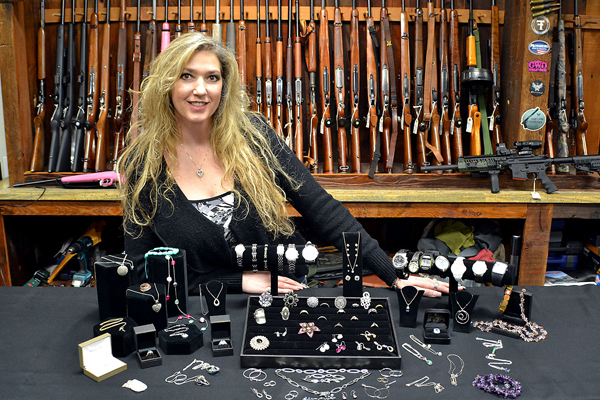 When you are looking to get the best price for your gold, you need to find the best dealer to buy or sell gold in Sumner. If you are confused regarding which dealer to choose to buy or sell gold in Sumner, consider these factors:
Experience
Pricing structure
Customer service
Because we qualify on all these factors, we are the ideal choice to buy or sell gold in Sumner. You can rely on us and our trained assessors to evaluate and estimate the value of the gold that you bring in. We make every effort to keep you satisfied because that is our prime objective.
If you have been looking for cash for gold for your unwanted or unused gold and are searching for a reliable dealer who caters to Sumner, call us at 253-533-2033.