Where Can I Buy Vintage Engagement Rings Near Enumclaw?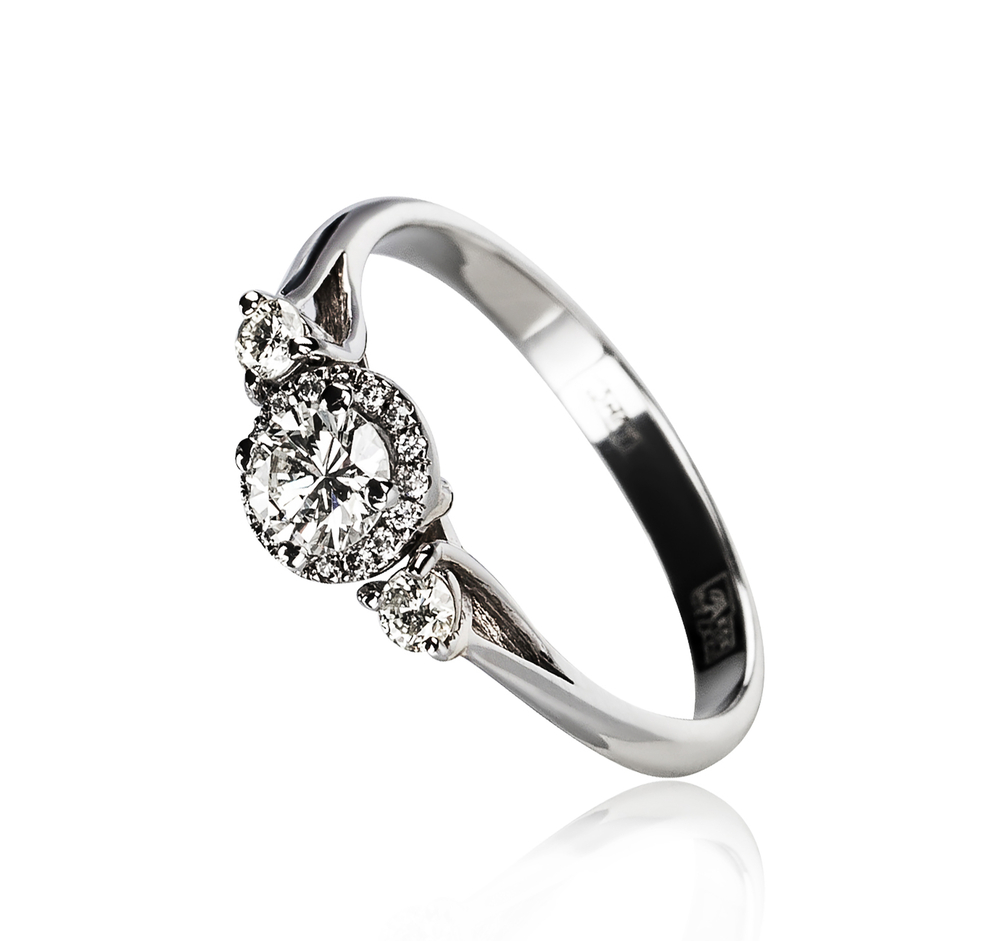 An engagement is the beginning of the promise of spending the rest of your life with your beloved partner. Using antique engagement rings to symbolize this moment will make it especially memorable for the rest of your lives. Pistol Annie's Jewelry and Pawn is a renowned company that offers a large collection of vintage engagement rings for Enumclaw, WA residents.
As a reliable and established company, we offer high-quality vintage engagement rings for sale for Enumclaw residents which carry an authentic certification. You can also find antique engagement rings with:
Antique dealers
Personal sellers
Estate sales
Pawn shops
Out of all the places, you will find the largest and the best collection of vintage engagement rings in our store. We offer vintage engagement rings at reasonable prices so that you are able to have a unique and timeless piece in your jewelry collection.
Hand-Cut Diamonds in Antique Engagement Rings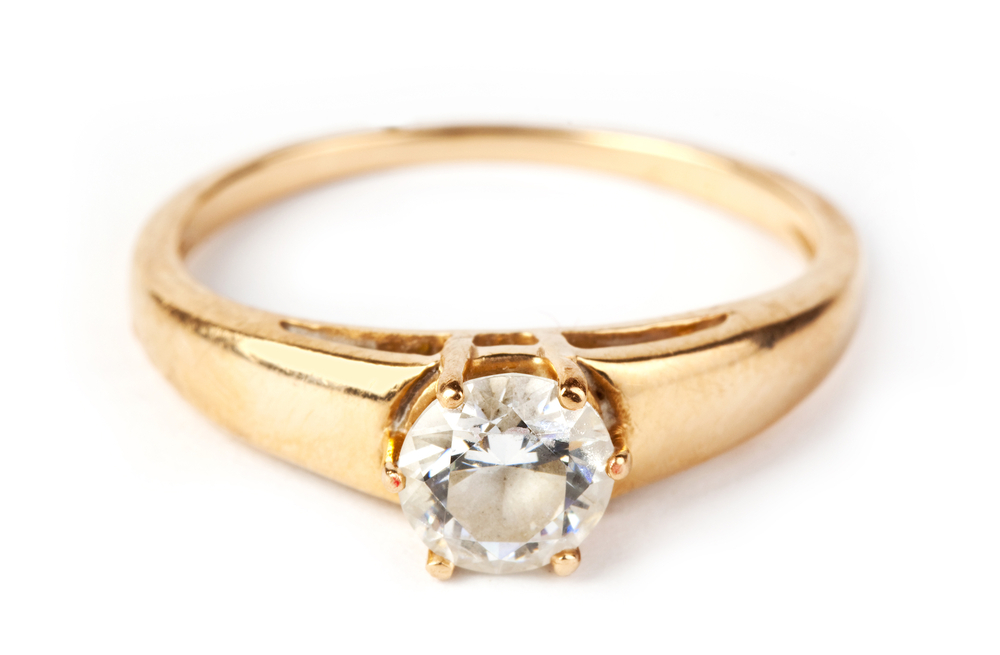 There is no denying the fact that diamonds are preferred for engagement rings. Therefore, if you want to impress your fiancé with a unique ring, choose from our collection of antique engagement rings that are studded with hand cut diamonds. The antique engagement rings that we offer for Enumclaw residents are:
Vibrant and classy
Rare and extraordinary
Unique and beautiful
When it is about your love and commitment towards your beloved, you will not compromise and why you should choose from our collection of antique engagement rings. We assure you that you will love our collection of vintage diamond rings and will find our prices to be very reasonable and within your reach.
Why Do Enumclaw Residents Come to Us to Buy Vintage Diamond Rings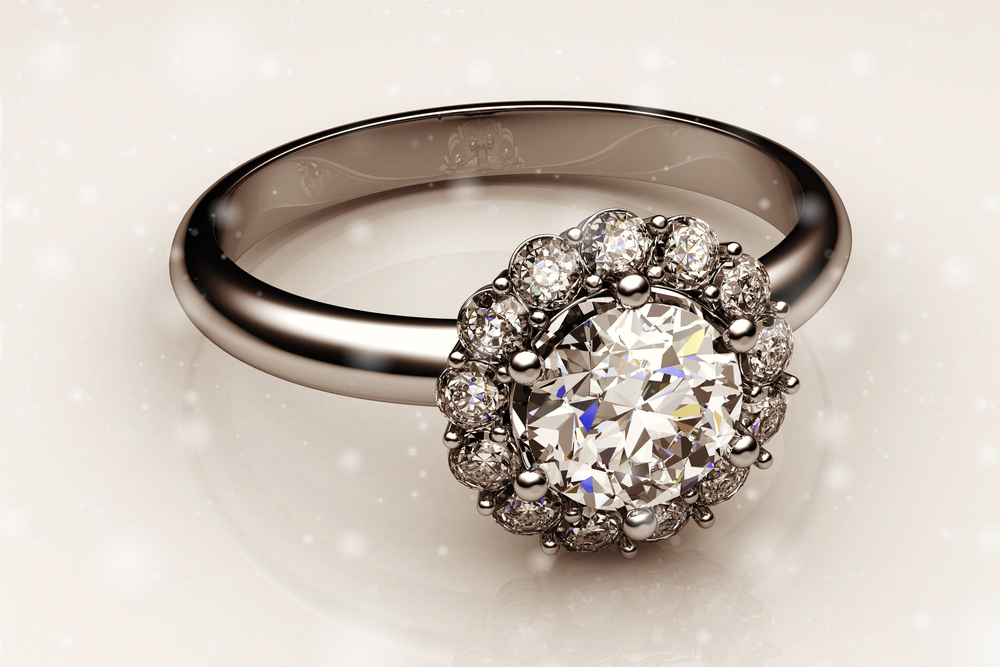 There might be several shops and companies claiming to provide quality vintage diamond rings for Enumclaw residents. When looking for the right company you need to assess their claims of authentic vintage engagement rings. These are factors that you should consider when picking a store which has vintage diamond rings for sale in Enumclaw:
Experience
Reviews and recommendations
Pricing structure
You should choose to buy vintage diamond rings from us as we offer all these and more. Having the experience of several years, we are able to showcase a large collection of vintage diamond rings to our clients.
Call Pistol Annie's Jewelry and Pawn at 253-533-2033 to discuss our selection of antique engagement rings in Enumclaw.