Where Can I Buy Vintage Engagement Rings Near Edgewood?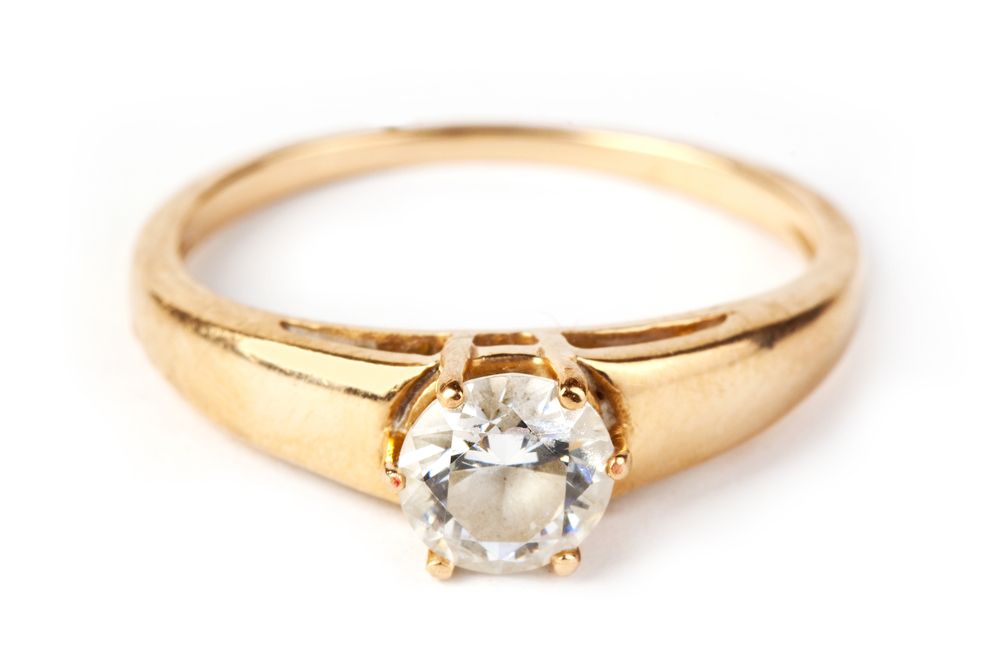 There can be nothing better than becoming engaged to the person you love. Vintage engagement rings symbolize your love and your relationship as they have a timeless style and beauty. If you are looking for such antique engagement rings, we can help. Pistol Annie's Jewelry and Pawn offers high-quality vintage engagement rings for Edgewood, WA residents.
As an established store, we not only buy but also offer vintage engagement rings for sale that are:
Rare
Extraordinary
Beautifully handcrafted
You can choose one of our vintage engagement rings for your engagement from our large collection of these amazing engagement rings.
Hand-Cut Diamonds in Antique Engagement Rings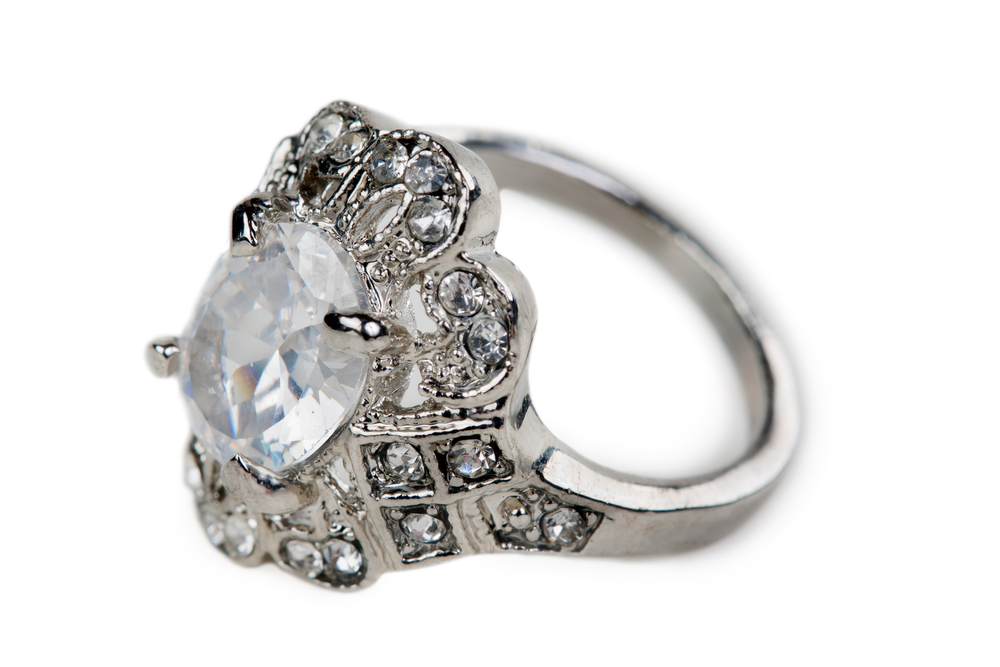 Diamonds are a timeless classic. Whatever the era, diamonds have always shined brightly. When it comes to antique engagement rings, there can be nothing better than having one that has hand cut diamonds. We offer lovely antique engagement rings for Edgewood residents.
When you are looking for timeless piece, you will find we have the following types of antique engagement rings for Edgewood residents:
Vintage diamond rings
Edwardian rings
Art Nouveau rings
Victorian rings
When you are looking for unique engagement rings in Edgewood, there can be nothing better than the antique engagement rings. They carry with them the beauty and legends of an era.
Why Do Edgewood Residents Come to Us to Buy Vintage Diamond Rings
When it is about buying genuine vintage diamond rings in Edgewood, you cannot trust just anybody. There are many things to consider when choosing the right place to buy or sell vintage diamond rings. Price and authenticity are two of the factors. When you choose to come to us to buy vintage diamond rings we provide:
Risk-free sale
Hassle free service
Unique collection of vintage engagement rings
Expert staff
Affordable pricing
With us as the company offering vintage diamond rings for sale, you can be assured that you are being served by one of the best companies in the industry. You will know that the pricing and service will honest and fair so that you will be receiving value for your money.
Feel free to contact Pistol Annie's Jewelry and Pawn at 253-533-2033 to answer any questions you may have about vintage diamond engagement rings or any other rings in Edgewood.